Connecting Buyers and Sellers of Campgrounds and RV Parks
Find a Park
You should know …
Today, more than 1 million new households are camping for the first time and since 2014 the Campground and RV Park industry has seen more than 7 million new camping families. Add that up and you get over 8 million households camping all across the US.

Americans love to travel, and RV Parks and Campgrounds will always be the most affordable vacation any family can take, so we could say they tend to be recession proof.

If you want to quit your corporate job and become your own boss or simply supplement your current income, then the ownership of a Starter Campground or RV Park might be a viable option. Buying a Starter Campground largely depends on you, your financial ability to do so, and if this lifestyle will be a good fit for your family. Being cash ready is the best position you can take to accomplish the purchase in the shortest time period.

In the last few years, we have seen tremendous interest from the general public in purchasing Campgrounds and RV Parks largely because the number of RV'ers on the road and the number of households camping have increased at a very healthy rate.

So, if you are second guessing whether or not this is a good business to buy into, think again.
Ready to get started?
We hope you enjoy your peek inside the RV Parks and Campgrounds for sale. To get started online, please use the map and controls below. Choose to search by region using the drop down controls below the map. The map is divided into clickable regions, representing Northwest (yellow), Midwest (green), Northeast (orange), Southwest (blue), and Southeast (tan).
Specific locations are only given via phone conversation and after submitting our online Confidentiality Agreement. So easy – call 616-532-4835.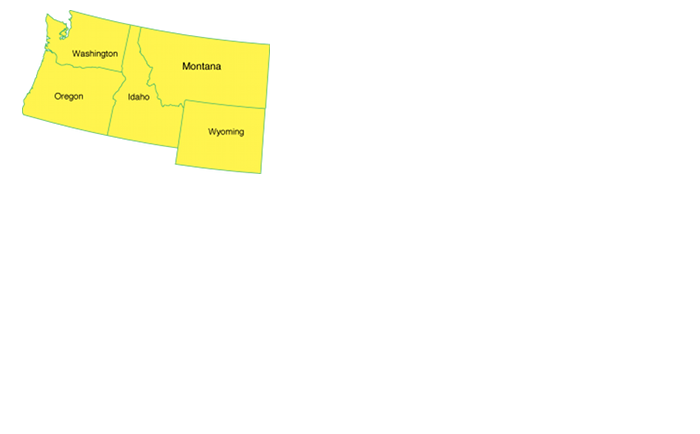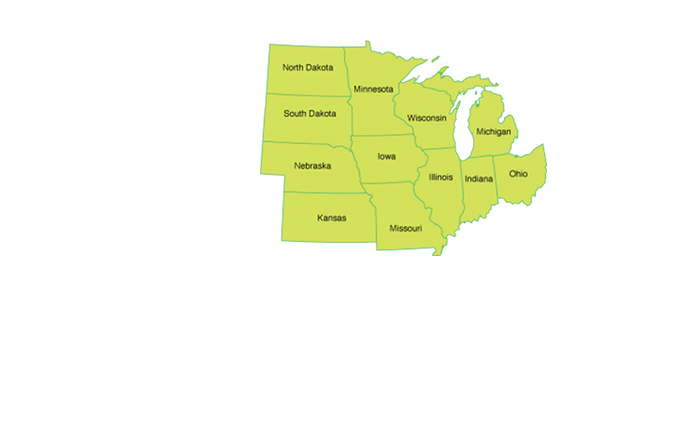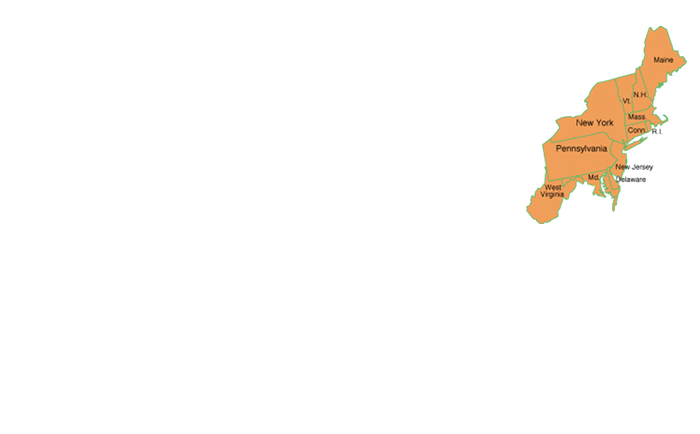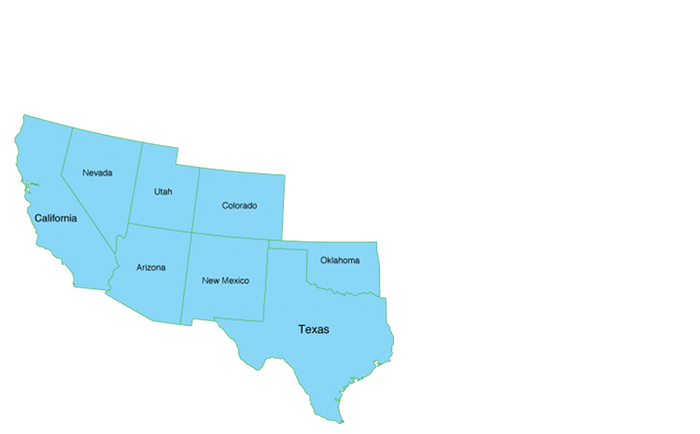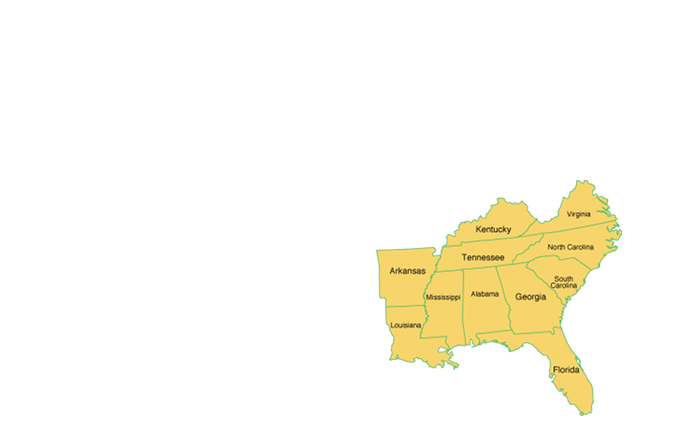 New Campgrounds and RV Parks are getting added all the time. Subscribe to our mailing lists to be the first to know!